At Least Not With Canoga Park Bail Bond Store
If you have a loved one's bail bond that is intimidating you, contact Canoga Park Bail Bond Store at 818-782-2201 .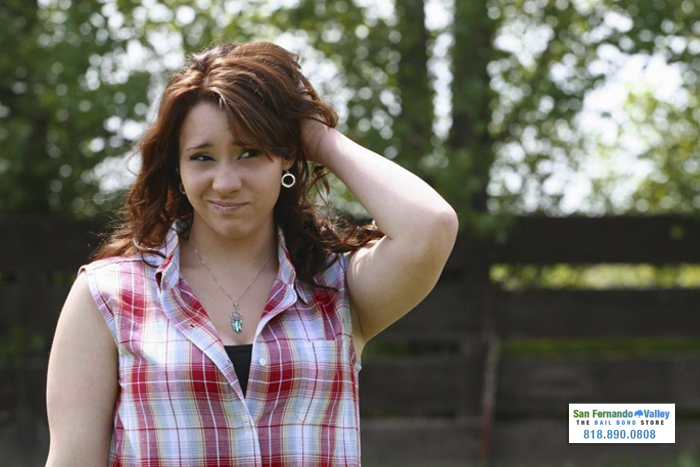 Bail bonds can seem very difficult if you have no experience with them, which most people do not. That is fine, most people can go their entire lives without ever needing to worry about bail bonds. However, some people are not so lucky, and they are confronted by the intimidating task of bailing out your loved one.
If you have found yourself in a situation like that, then you probably want help. The best place to get bail help in California is at Canoga Park Bail Bond Store. We have been helping Californians with bail bonds for 29 years, let us help you too. Our expert bail agents know how to make the bail bond process quick and simple for you.
All you will need to do to get the bail bond process started, is talk to one of our bail agents. They will guide you through the entire process from start to finish and they will not stop working for you until your loved one has been released from jail.
With our professional bail agents helping you, your friend or family member will be out of jail in no time at all. You will see just how easy bailing out a loved one can be when you come to Canoga Park Bail Bond Store.
To talk to one of our bail agents right away, simply call 818-782-2201 or use the Chat With Us feature on our website.