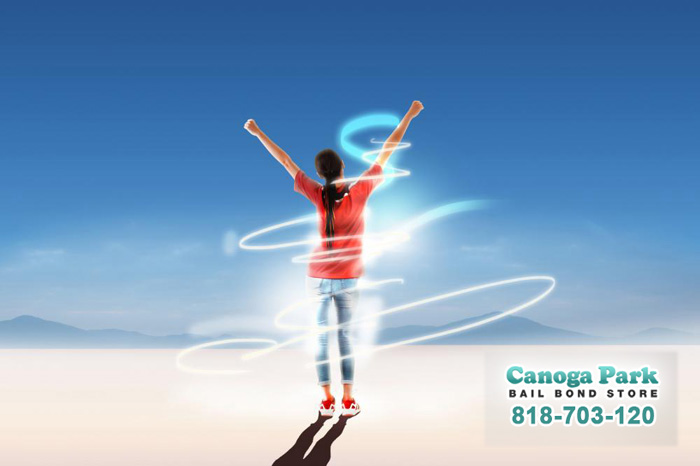 Friends and family who, in the past, have had to bail someone out of jail, will tell you that if you are ever thrown into that position, you should go to Canoga Park Bail Bonds. Canoga Park Bail Bonds is strongly recommended by hundreds of families. They have been helping Californians over the past 30 years, and they vow to continue to be the best, most affordable, and most reliable bail bond company in California.
Canoga Park Bail Bonds has offices set up all throughout the state, from up in Northern California, all the way down to sunny San Diego, and everywhere in between. For those who do not want to make a trip to an office, they can reach out to Canoga Park Bail Bonds online or at 818-782-2201 anytime. Canoga Park Bail Bonds is available 24/7 everywhere because they know that people may need bail help at any hour of the day.
Consultations are free with Canoga Park Bail Bonds. Licensed, professional, and friendly agents will work with loved ones to come up with a custom payment plan that fits their financial situation. Canoga Park Bail Bonds charges the 10% of the bail. They want to make this as affordable for you as possible so your loved one can come home as soon as possible.
In order to secure the bail bond, families are going need to provide a co-signer, which is standard. The co-signer is essentially responsible for making sure the loved one appears for their court dates. In most cases, this does not pose a problem because the defendant will show up for court, knowing they have loved ones counting on them.
Learn more about Canoga Park Bail Bonds by chatting with a professional anytime online or at 818-782-2201. Canoga Park Bail Bonds will not let you down.