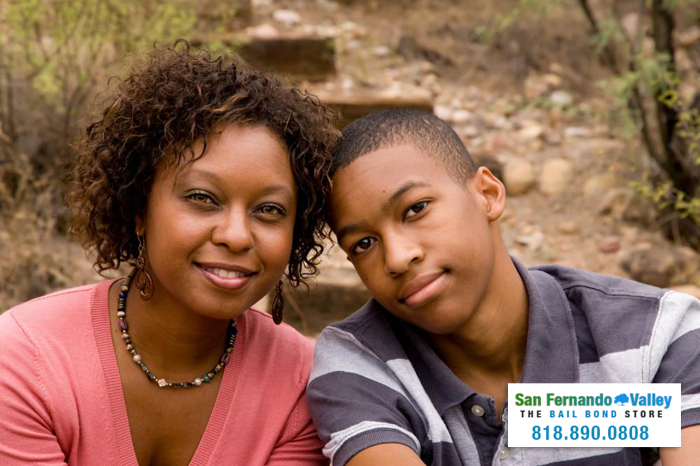 For the past 29 years, Canoga Park Bail Bond Store has been helping Californians bail the important people in their life out of jail. As a family owned company, we understand just how important your family is and we will work harder for you than any of our competitors. Canoga Park Bail Bond Store is the best bail bonds company in California.
Our company was founded in 1987, giving us nearly 30 years of experience in helping people and their loved ones. On top of that experience, every other year we put all of our bail agents through training to keep them at the top of their game. When our bail bondsmen are at their best, they can serve you better.
Unlike our competitors, who will simply quote you a price and hang up if you cannot afford to pay it, we will work with you and your budget. We offer all of our clients customized payment plans to make bail easier and cheaper. We will never surprise you with hidden fees. The longer you wait, the longer your loved one has to sit in jail.
Call Canoga Park Bail Bond Store now at 818-782-2201 .
---
Our Bail Agents Will Always Be There to Help You Bail out Your VIP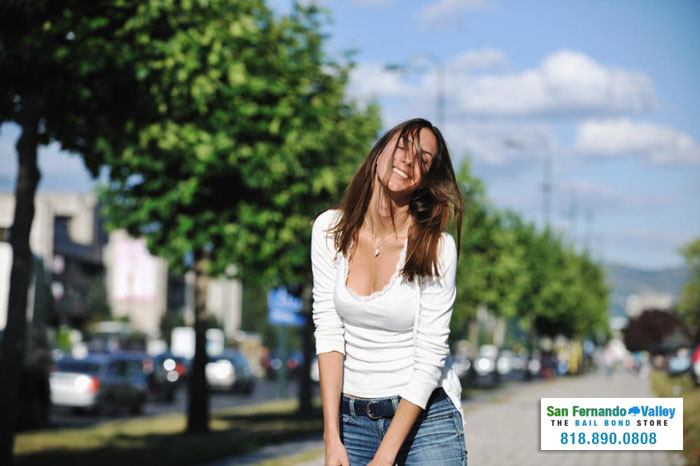 Our bail agents at Canoga Park Bail Bond Store are available over the phone or the computer, day or night. No matter when your loved one gets arrested, you can count on one of our bail bondsmen to be there for you and your VIP. We will walk you through the bail process and make sure you understand what is going on the entire time. You will be able to rest easy knowing that your VIP will soon be safely out of jail.
All you have to do to get the bail bonds process started is give one of our bail agents your loved one's name, birthday, and the county of his or her arrest. With that small amount of information, our bail agents will be able to locate your loved one in the county jail system and gather the rest of his or her information.
Since 1987, Canoga Park Bail Bond Store has made bailing loved ones out of jail easy and affordable. Our bail agents are always available to help, no matter when your VIP runs into trouble. You can count on receiving fast and reliable service from all of our bail bondsmen, anywhere in the state of California. Do not let your loved one sit in jail a moment longer, call Canoga Park Bail Bond Store now.
You can talk to a professional at Canoga Park Bail Bond Store by Chatting With Us or by calling 818-782-2201 now.