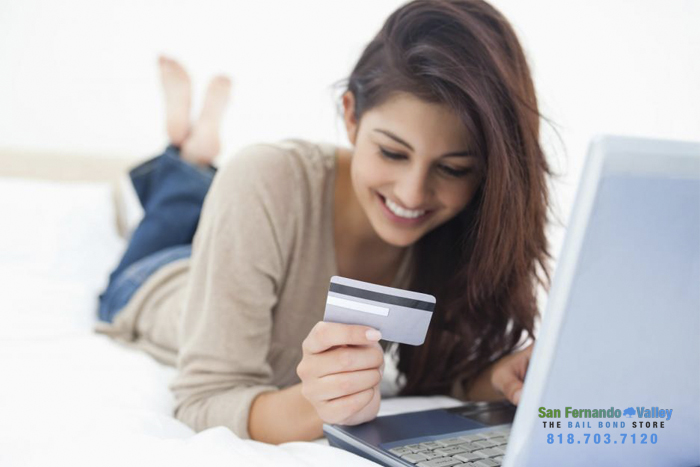 Wise spending and budgeting is an excellent quality to have because every now and then, there are purchases or payments that need to be made that a person was never financially prepared for. One example is when a person suddenly learns they need to pay for their sibling's bail.
Now, we at Tarzana Bail Bond Store would rather that you and your family never have to go through such an experience, but unfortunately, this kind of stuff happens. Fortunately, Tarzana Bail Bond Store is here to assist any and all families thrown into such a loop. We will work with you to create a customized payment plan for your bail bond and it will be modified to work around your financial needs and be as hassle-free as possible. Payments can be made in cash, credit, debit, or checks. If you are in need of a bail bond around this time of year, consider using your tax return to help alleviate costs, it could be a big help.
Our bail bond consultations are free and we are available 24/7. So even if you need to talk to us at 3 AM, we will be here to help get your loved one home safe and sound.
Reach Tarzana Bail Bond Store online, or at 818-782-2201.