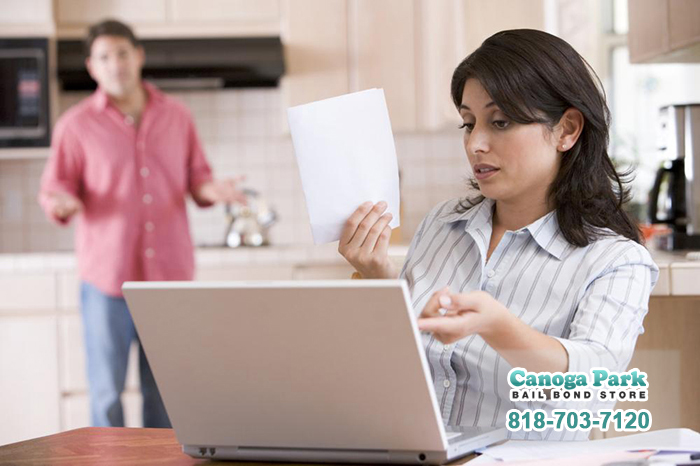 You may have the best intentions when you set out to post bail for your friend or family member, but you may not want to do that. Posting bail by yourself is a huge undertaking. Bail cost several thousands of dollars at its lowest prices. Unless you have access to thousands and thousands of dollars, you may want to reconsider about posting bail alone.
Instead, look into hiring a bail agent and getting a bail bond. Bail bonds are 90% cheaper than the bail they are for. For instance, if your loved one's bail is set at $20,000, you can either pay that in cash to the court, or you can get a bail bond for $2,000.
On top of being cheaper, bail bonds also offer more flexibility than paying for bail. With bail, the entire amount needs to be paid to the court in cash before the person will be released. With a bail bond, only a fraction of the bond needs to be paid before the person will be released from jail. On top of that, bail bonds can be paid for with cash, credit, or checks, and can be paid off on monthly payment plans. Bail bonds are the more flexible option.
The best deals, and the best bail agents, can be found at Bail Bonds in Arleta. We customize our payment plans to fit into our clients' budgets, making it easier for them to afford their loved one's bail bond. What's more, we are able to offer certain discounts for qualified clients.
If you are thinking of bailing your loved one out of jail, make sure you do so by getting a bail bond from Bail Bonds in Arleta. If you try to post the bail on your own, you can severely drain your bank account, which will makes things difficult for you financially. Avoid this stress by getting an affordable bail bond.
To learn more about the discounts we offer, click Chat With Us or call 818-782-2201 now.