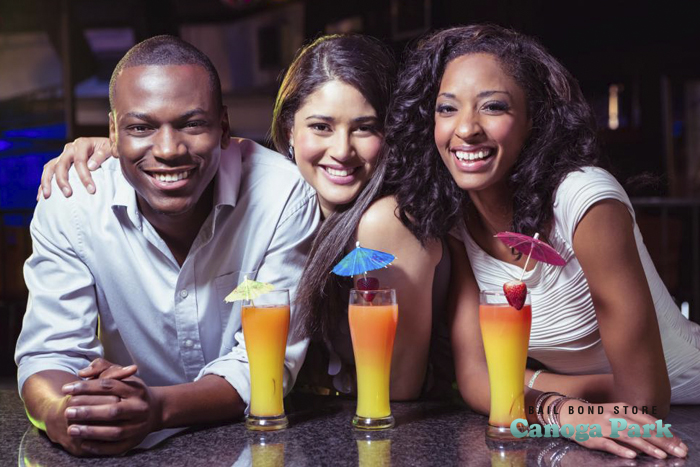 Just the other week it was announced that the Senate passed a bill to extend last call for alcohol service from 2 AM to 4 AM. Now the bill is heading to the Assembly for consideration.
---
One of the main pushes for the bill is its impact on the state's nightlife culture and economy. By offering an extended last call, nightlife like the music industry can flourish even more.
---
At the moment, bars, clubs, and other venues cannot extend their last call, since the bill still needs approvals from other parties. However, if and when it is passed by all necessary parties, it gives venues the option to extend last call until 4 am. Venues will not be required to do so if they do not wish to. In addition, the bill would give each community the authority to decide if they would want to extend last call.
Most states have a 1 or 2 AM last call. By extending last call to 4 AM, California would join New York as the only states to have a last call at this hour. However, some states have an even later last call, or none at all! In Alaska, venues are allowed to serve alcohol until 5:30 AM and in Nevada and Louisiana, alcohol can be served 24 hours a day.
To many, a 4 AM last call sounds like every night can be quite the party. However, it takes a little bit more responsibility in order for Californians to not abuse an extended last call. You would not want to be that person who ruins extended last call, would you? If and when the bill gets passed and formally goes into effect, remember that you must not get behind the wheel. Just like you would call a Lyft at 2 AM, call a Lyft at 4 AM and avoid running the risk of getting into an accident or arrested for a DUI.