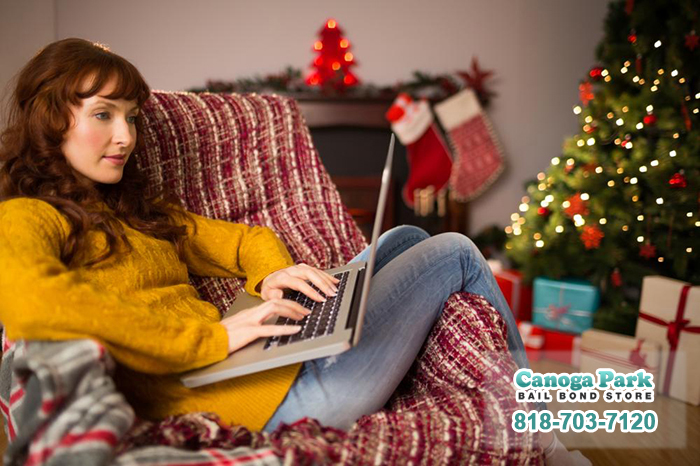 With Christmas around the corner, many consumers are shopping online to get the perfect gifts for their friends and family members. This means a lot of people will be using Amazon, and scammers know this. They are taking advantage of this increase in shopping to hopefully catch people off guard.
All Amazon shoppers need to be wary of a new email scam that is currently going around. The email is designed to look like it is an official email from Amazon Customer Services. The email claims that there was a problem with the person's last order, and that it cannot be shipped until the person validates their information. The email offers a link that when clicked takes the person to a site that resembles Amazon, but is not the official site. If a person puts there info into this site, they give it to the scammers.
Amazon has issued a warning about this, as well as advice on how to avoid these kinds of scams in the future. If you receive an email supposedly from Amazon and it wants any of the following, it is probably a scam.
Something went wrong, or a confirmation about an order you didn't place.
Requests for your username and password.
Requests to update payment information.
Links to websites that are similar to Amazon, but are not actually Amazon.
Requests or attachments to install software.
Typos and grammatical errors.
An email address that doesn't end with "@amazon.com"
If you see any of this in an email, it is most likely a scam. However, if you feel that you need to check your account on Amazon to be sure, go to Amazon on your own and access your account from there. Never use links in suspicious emails.
Lastly, to be sure that you are, in fact, on the official Amazon site, check the URL. All websites that deal with financial information have a URL that starts with https, not http. If there is no s, then you are not on Amazon.
Amazon, as well as every other online retailer, will not require their customers to provide information over email. They definitely will not ask for social security numbers for verification either.
Learn to recognize scams, and you will be a lot safer when you shop online.