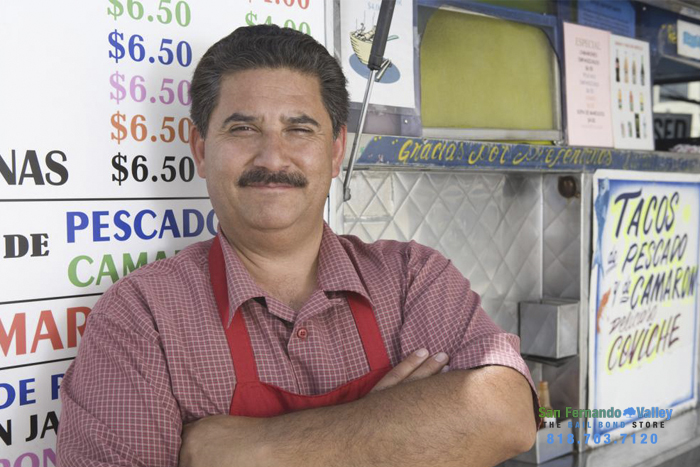 Los Angeles is known for many things: the Dodgers, the Lakers, Hollywood, sunshine, a melting pot of cultures, but it is also known for its less favorable qualities, like being a major U.S. city where street vending is illegal. At long last, those days are no more.
---
The city council of Los Angeles voted unanimously to make street vending in Los Angeles legal.
---
However, this change does not flick on overnight. It will take months for the city to finalize a legal permit system for street vendors. In addition to moving to make street vending legal, the city council also said that any vendors with unpaid fines, at this point, will not face misdemeanor criminal charges, arrest, or deportation.
Legalizing street vending in Los Angeles allows this said melting pot of cultures to melt together even more. By a vast majority, street vendors are individuals who have immigrated here; they are giving so much of their effort to make an honest living doing what they can, and that is selling food or goods on the streets. For a city that vows to protect and support its immigrants, legalizing street vending is another step in that direction.
However, like any legal matter, the legalization of street vending does come with its criticisms. For example, some neighborhoods and communities want the right to choose whether street vending should be allowed within their zip codes at all. Others want say in how many vendors would be allowed per block or a certain radius.
Los Angeles has some time to work out all the kinks to come up with a solution that will please as many people as possible.