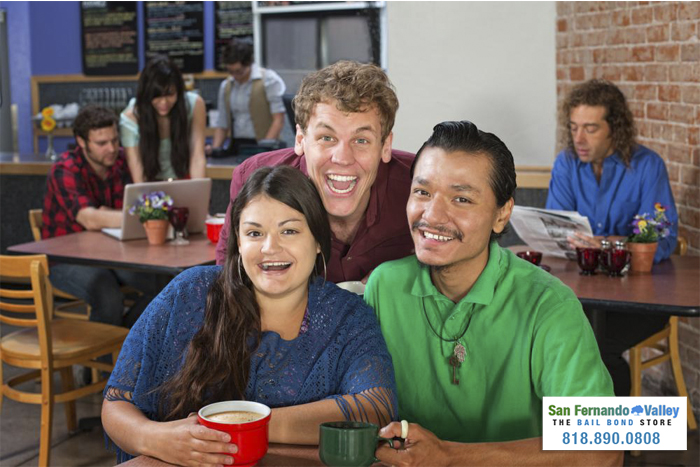 "Positivity goes a long way" may be cliché but truthfully, it is very true. Positivity has the power to really turn a bad situation into a better one at the very least, even if it is not the best. Frankly, that should be good enough. So if you are pissed off after learning that your husband or wife is in jail and now you feel obligated to help bail or her out of jail, turn your scowl up just a little bit and look at bail like this:
Your loved one is coming back home.
Obviously, if your loved one has been arrested, they are going to sit in jail and they are going to be there until they can bail out. Your kids will start asking where Mom or Dad is, and it is painful to figure out how to tell them. It is painful just knowing your loved one is in jail, alone, and miserable. The sooner you can pay for his or her bail, the sooner your loved one can come home and you can be a full family again. Look at paying for bail in that respect, a more positive light. You will have a united family, ready to face the next steps together. Canoga Park Bail Bond Store is available to help speed up the bail process by providing you with a bail bond at an affordable cost, one much more affordable than paying for the entire bail yourself. If you need us, we will be here to answer your questions without keeping you waiting.
We are available online and by phone 24/7, so Chat With Us or call 818-782-2201 now.