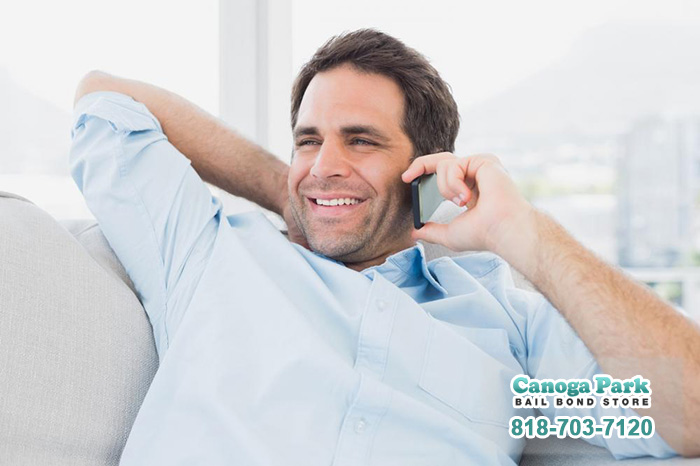 Everyone is a little different when it comes to paying for things, especially big ticket items. Some people prefer to pay in cash, while others prefer to use their credit card. A few people out there like to do half in cash, and half on their card. It all depends on the person and the item they are buying.
If this is how people are when it comes to making big purchases, you can bet that they are this way when bailing someone out of jail. Everyone is unique in how they like to pay. A good bail bond company, like Canoga Park Bail Bonds, is prepared for that.
Here at Canoga Park Bail Bonds we accept a variety of different payment options to best suite our client's needs and preferences. We accept cash, checks, and most major credit cards in order to accommodate our clients. On top of this, clients who are making payment on a payment plan can use whichever method works best for them at that time.
On top of being able to use any of those different payment methods, we also allow our clients deliver the payment in various forms for their convenience. Our clients can make payments over the phone, in person with one of our agents, or online through our website. Whichever method works best for the client at the time works for us as well.
Of course, this is all done in combination with our personalized payment plans. We design custom payment plans for each of our clients to fit their individual budgets. This further helps them afford to post bail for their loved one.
Here at Canoga Park Bail Bonds, we are all about making bail easy and affordable for our clients. If you need to bail someone out of jail, try talking to one of our agents. They will be more than happy to tell you what we can do for you. No matter how you prefer to spend your money, we will be able to help you.
To talk to a bail agent for free, simply call 818-782-2201 or click Chat With Us now.