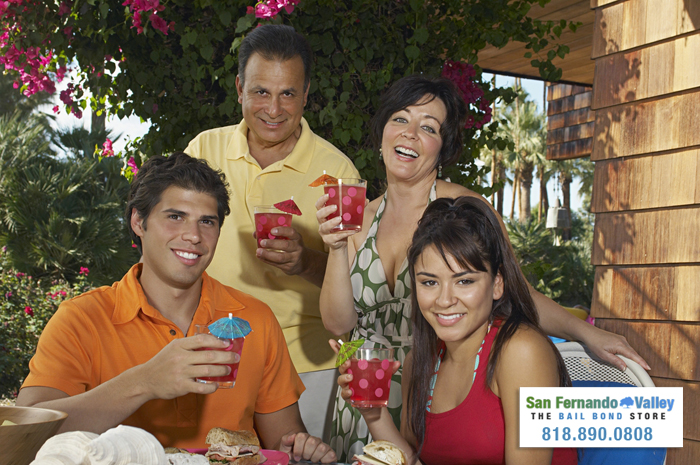 Having a friend or family get arrested can be a scary and confusing time. At Canoga Park Bail Bond Store, our highly knowledgeable bail agents will answer all your questions you have about bailing a loved one out of jail. We will be with you for every step of the process and make sure you understand what is going on at each step.
We are always training our bail agents to keep them at the top of their game. We know that when our bail agents are at their best, our clients receive the best bail help available in the state of California.
Being a family-owned company helps our bail agents understand how important your family is to you. We will not stop working for you until your loved one is safely released from jail. Our bail agents will treat bailing your friend or family member out of jail the same way they would bailing out their own loved one.
Chat With Us or call 818-782-2201 now to begin the process of getting your loved one back with Canoga Park Bail Bond Store.
---
Canoga Park Bail Bond Store is Your Best Choice for Bailing a loved one Out Of Jail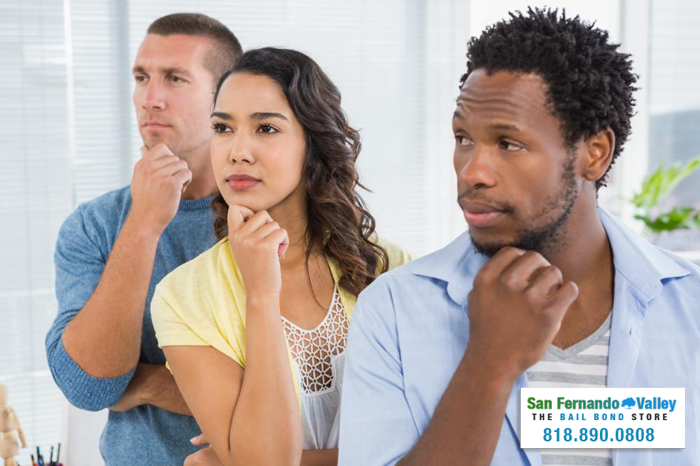 When a loved one has been arrested, you will want to bail him or her out. You will want to use someone who has a lot of experience. Canoga Park Bail Bond Store has been bailing Californians out of jail for the past 29 years now. No other bail bonds company can help you better than we can, you can count on us to be there for you when you need us most.
Our company was founded in 1987, and ever since then, we have been a family-owned and run company. Our bail agents have the experience and passion that you want in a bail bondsman. Not only do our bail bondsmen know how to get your friend or family member out of jail, they have the drive to keep working until they have done just that.
Our bail agents will not rest until they have helped secure the release of your loved one from jail. All of our bail agents are a part of the Canoga Park Bail Bond Store family and as such, they understand how important family is to our clients.
Call us at 818-782-2201 and one of our trained bail bondsmen will begin helping you bail out your loved one.