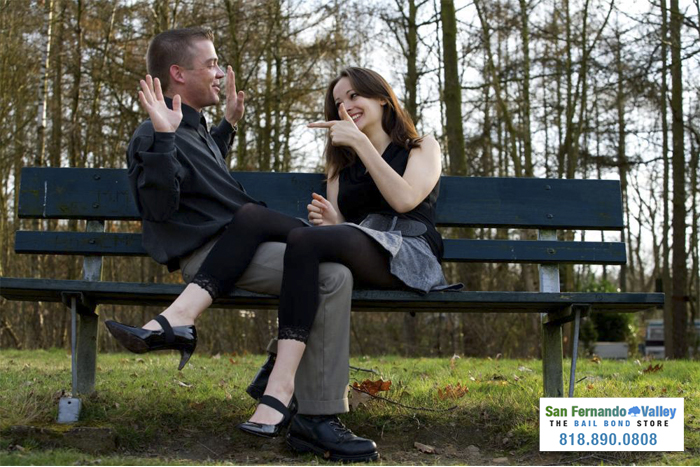 Everyone has the right to be bailed out of jail at a price that they can afford. Nobody likes going to jail and it is not like anyone ever wakes up with a plan to go to jail, yet thousands of people get arrested every single day in California. Do not be one of those people who does not exercise his or her right to bail, get your loved one out of jail today with Van Nuys Bail Bond Store.
Let our bail agents help you and your loved one exercise your right to be released from jail during your trial. We have been helping Californians since our founding back in 1987, and we continue to help our clients. We have helped thousands of people over the years, let us help you too.
If you need professional bail bonds assistance, contact Van Nuys Bail Bond Store right away to talk to one of our amazing bail agents. Our bail agents are trained every other year to keep them at their very best. This ensures that we provide all of our clients with the best bail bonds assistance that we can offer them.
To get the bail help you need, call 818-782-2201 now.
---
Our Skilled Bail Agents Can Help You Anywhere in California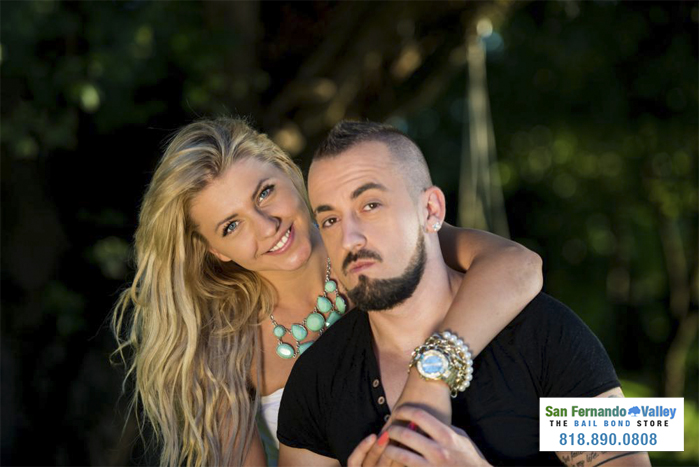 Our skilled bail agents at Van Nuys Bail Bond Store use their years of training and expertise to make getting your loved one out of jail quick and easy. We can approve you for a bail bond over the phone and get to work right away. All we need to get started is the name of the person in jail, his or her birthday, and the county of his or her arrest.
Once we have that information, our bail agents can set to work gathering the rest of the needed information. After we have gathered all the need info, we can set up the bail bond and figure out payment. We will work with you to create a personalized payment plan that fits into your budget, this way you can afford to bail out your loved one.
At Van Nuys Bail Bond Store, it does not matter where in California you were arrested because we cover the entire state. We can bail your loved one out of any jail or courthouse in California. With offices and bail agents scattered all across the state, there will always be a local bail agent close by to help you exercise your right to bail.
Call Van Nuys Bail Bond Store now at 818-782-2201 , or you can Chat With Us, to speak with a professional bail agent.