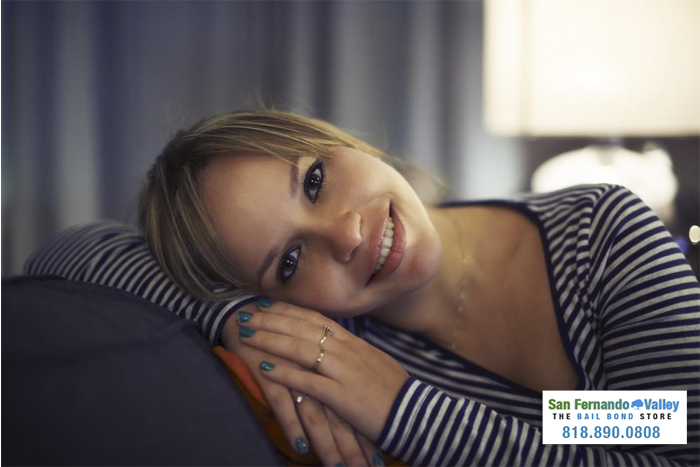 Being in jail is simply sitting around all day doing and nothing, having a few just-okay meals, and being allowed outside, maybe, for a few hours. Other than that, there is not much to it, pretty boring and miserable. As silly as it sounds, being in jail is actually hard work.
If they want to make a phone call, get soap or new shirts, or write to family and friends, they need to have money to pay for it. In addition, it is not like they have their bank account at their disposal. These things are not free.
Speaking of money, obviously being in jail puts them out of work for a good paycheck. Some inmates may be assigned to different duties and tasks while in jail like doing laundry or cleaning, which will earn them a little bit of money.
Inmates will need to figure out how to walk, talk, and act in jail. Jail houses all kinds of criminals from those who are innocent and genuinely kind, to those who are intimidating, those who "run the place." Learning to stand your ground but also not rub off on anyone the wrong way is important.
Valley Village Bail Bond Store can provide bail bonds for you if and when you need one for yourself or someone you care about. Learn more by talking to one of our bail agents online or 818-782-2201. We are a 24/7 company so when you need us, we will be there.