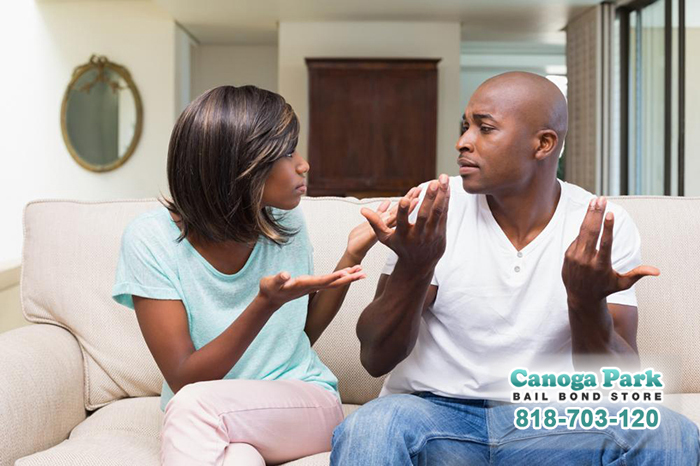 It should come as no surprise that most people do not know how bail and bail bonds work. This is largely due to the fact that no one ever expects to need this knowledge. No one wants to even imagine one of their loved one's getting arrested, so they assume they will never need to bail someone out.
Unfortunately, sometimes people you care about can get arrested. In these instances, you will want to bail him or her out of jail, but you will have no idea on how to help. Luckily, there are knowledgeable people who can help you at Canoga Park Bail Bonds.
Our company was founded 30 years and our bail agent have years of training and experience behind them. They can easily help you rescue your loved one from jail. If you have any questions, do not hesitate to ask. Our knowledgeable agents can answer all of your questions about the bail bond process.
With our help, you will see how easy bailing someone out of jail can be. You will have a professional guide who will escort you through the entire process. In no time at all, our bail agent will have secured your loved one's release from jail.
With an expert at your side, you will have nothing to worry about. Once you find out that a loved one has been arrested, simply talk to one of our agents. Our bail agents will be more than happy to walk you through each step of the bail bond process.
For a free consultation at any time, call 818-782-2201 or click Chat With Us now.