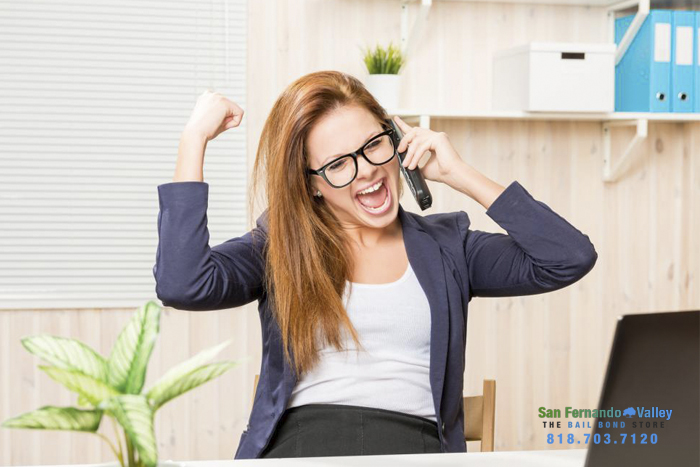 Being stressed out is miserable and we wish no one ever has to deal with that feeling. It is not a great feeling, and we know little good can come from it. When it comes to freaking out because of an arrest, Reseda Bail Bond Store can help squash those feelings.
Get Reseda Bail Bond Store to assist you with your loved one's bail process and you will get a bail agent you can rely on. We will guide you through the bail process and provide you with a customized payment plan and speedy service. Contact us anytime, 24 hours a day, 7 days a week, to get your questions answered.
Let Reseda Bail Bond Store take care of you and your loved one with a bail bond, so you can stress less. We can be reached online, or at 818-782-2201 .