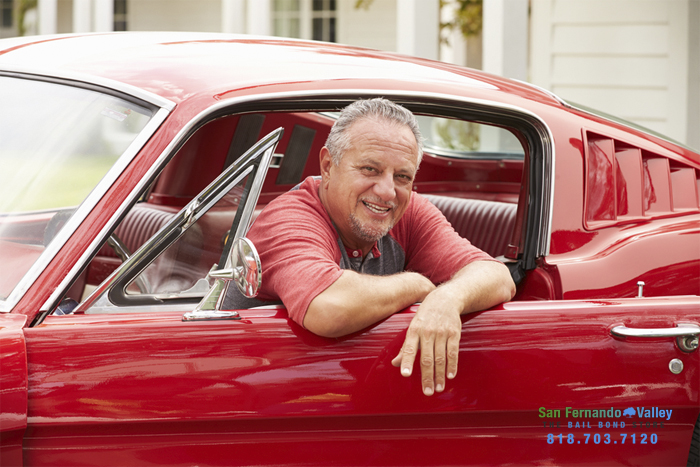 It is not January 1 anymore, but you can still come up with some 2017 resolutions. It is never too late to set goals and commit to them. Whether it is something you try every year, like eating better and working out more, or something that is quite the challenge, like breaking bad habits and putting yourself in uncomfortable yet good-for-you situations.
Touching more on the latter example, say you are one to drink and drive. You have never been caught and you have never blown it, but frankly, you cannot keep doing this. So this is the year you kick that bad habit of feeling invincible when you really are not. In addition to not drinking and driving, consider forcing yourself to drink less. Think of it this way, you save about $15 per drink to use toward the cab you are going to call for your ride home. Plus, you save thousands of dollars by not getting fined or arrested for a DUI.
It could be an easy resolution for you if you have good self-control, or it could be an easier said than done situation, but push through. You can do this. If you have a slip up, do not worry, no one is perfect. If you need a bail bond, Northridge Bail Bond Store is the team to help.
We can be reached 24/7 online and at 818-782-2201 .