But They Have Nothing to Worry About at Newhall Bail Bond Store
Do not let the thought of needing to bail out your loved one scare you away from actually helping. Call 818-782-2201 (Newhall, Ca 91321) to get started today.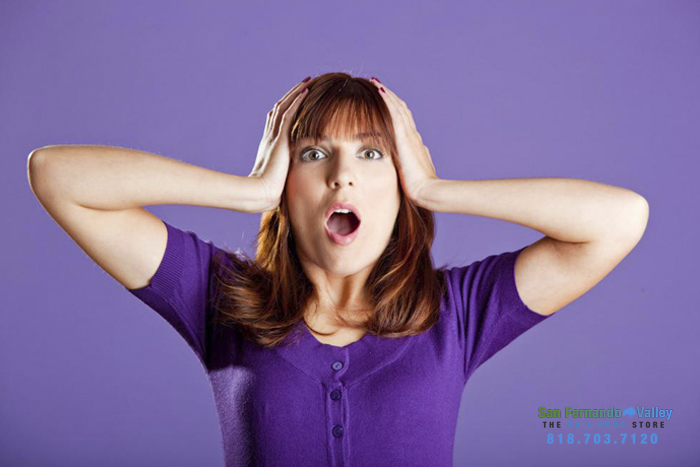 The thought of bail and bail bonds scares many people. No one ever likes to imagine what it would be like to try and help a friend or family member get out of jail, which is why they are at such a loss when they actually need to. That is also why there are professionals out there who are ready to help people bail their loved ones out of jail.
You can find professional bail help in California at Newhall Bail Bond Store. Unlike most people, our bail agents spend a vast majority of their time with bail bonds. They even go through training every other year to continue their education with bail bonds. They know what they are doing when they are helping you bail out your loved one.
You will be in good hands with our expert bail agents at your side. They can get you through the entire bail bond process quickly, and will make sure you are up to date on what is going on. You may have to face your fears about bail and bail bonds for a while, but soon enough, your loved one will be out of jail. You will see that you had nothing to fear, and that it was all worth it once your friend or family member is back home, safe and sound.
Get the bail bond process started right now by calling 818-782-2201 or by clicking Chat With Us now.