Especially When You Come To Burbank Bail Bond Store
People often fail to realize how simple bail bonds can be. Call 818-782-2201 to learn more about bail bonds.(Canoga Park, Ca 91340)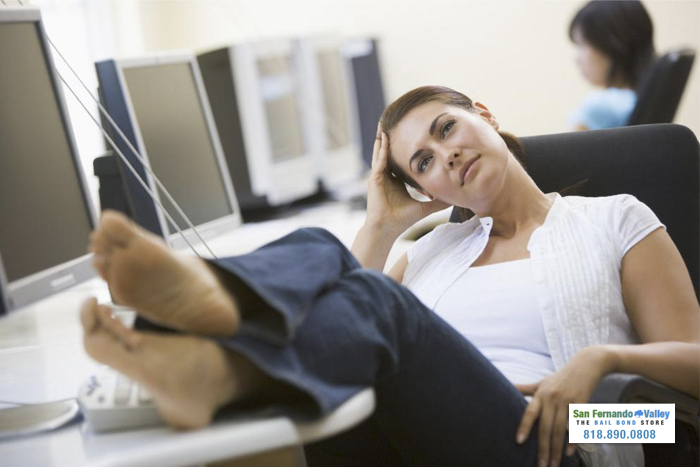 Bailing a loved one out of jail is much easier than people realize. You do not have to do anything other than talk to a professional bail agent and signing a few papers. The professional bail agents at Burbank Bail Bond Store will do all of the hard work for you. Here is all that you need to do:
Talk to one of our bail agents and give him or her your loved one's name, birthday, and the county of your loved one's arrest.
Communicate with loved ones to get co-signers, if you want extra help paying for the bail bond.
Work with the bail agent to create your personalized payment plan.
Sign the paperwork for the bail bond, which can be done in person, or electronically.
Make your first payment for the bail bond, thus securing your loved one's release from jail.
Pick your loved one up from jail and take him or her home.
That is all you need to do to rescue your friend or family member from jail with Burbank Bail Bond Store. As you can see, the bail process is much simpler than most people realize. All you need to do is talk to a professional bail agent and he or she will do the rest for you.
For a free consultation with one of our bail agent, simply call 818-782-2201 or click Chat With Us now.