You Can Find Helpful Bail Agents at Arleta Bail Bond Store
Do not let panic cloud your judgement and make do something you would regret. Take time and think about your next move carefully. When you are ready to bail out your loved one, call 818-782-2201 Arleta, CA 91331.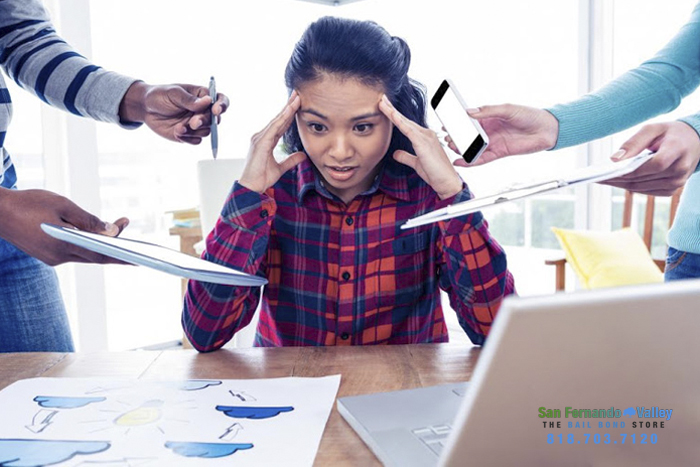 There are many instances in our lives where we can feel panic beginning to overtake us, but we should not let it. When we let panic enter our minds, we usually prevent ourselves from making good choices. One such instance where you should remain calm is when you find out that a friend or family member has been arrested. You want to make a good choice, and that means you need to be thinking clearly.
When you need to bail a loved one out of jail, you want to find the right bail agent. Many bail agents out there are far too concerned with filling their pockets, and so they do not concern themselves with actually helping their clients. You will need to do some research to find out how good a bail agents actually is so you can make an educated decision.
Your option is to contact a caring and professional bail agent at Arleta Bail Bond Store. Unlike our competitors, we actually care about our clients and do our very best to help them in what can be a very stress filled time. We will help you get everything under control so you can take a relaxing breath, and make good choices.
Make a good choice when you bail a loved one out of jail and call 818-782-2201 or click Chat With Us now.