Echo Park Bail Bond Store Can Take Care of You
You want to work with a bail agent who cares about you, and get the bail bond process finished quickly. Call 818-782-2201 to speak with a professional bail agent.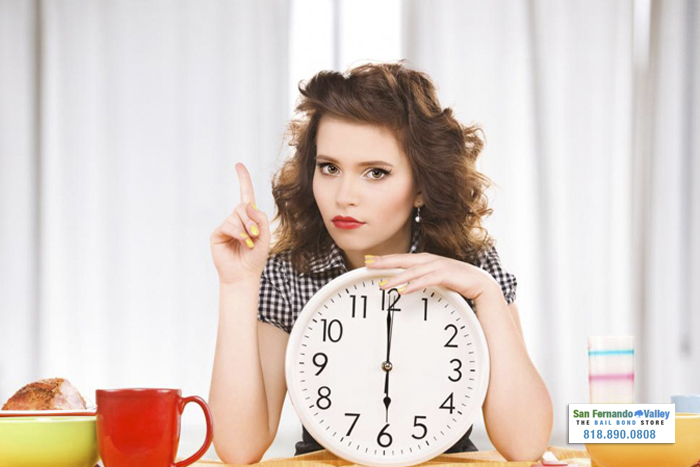 Do you have a friend or family member who recently got arrested and placed behind bars? If so, you probably want to bail him or her out of jail as quickly as you can with the best help that you can find. You do not want to waste your time and effort working with a bad bail agent. You can get fast, courteous, and confidential service at Echo Park Bail Bond Store.
At Echo Park Bail Bond Store, we work hard for our clients to help them get their loved one out of jail quickly. We know that you would like to put this whole experience behind you as soon as possible.
Our bail agents are some of the best in California. As part of a family-owned bail bond company, they know how to treat people. We treat all of our clients with the dignity and respect that they deserve. Our caring bail agents will be here to help you and do everything they can.
When you work with us, you never have to worry about confidential information getting out. We only talk about your situation, with you, not other people. Any information you give us will be kept private and confidential.
You can count on the professional bail agents at Echo Park Bail Bond Store to take care of you when you need to rescue your friend or family member from jail.
You can talk to a bail agent right now by calling 818-782-2201 or by clicking Chat With Us. A bail agent will always be ready and waiting to talk to you.