There Are People Who Are Willing To Help You
If you recently got arrested, or are trying to bail someone out of jail, you know how hard it can be to face bail alone. Luckily, you do not have to thanks to Canoga Park Bail Bond Store. Just call 818-782-2201 to talk to a professional bail agent.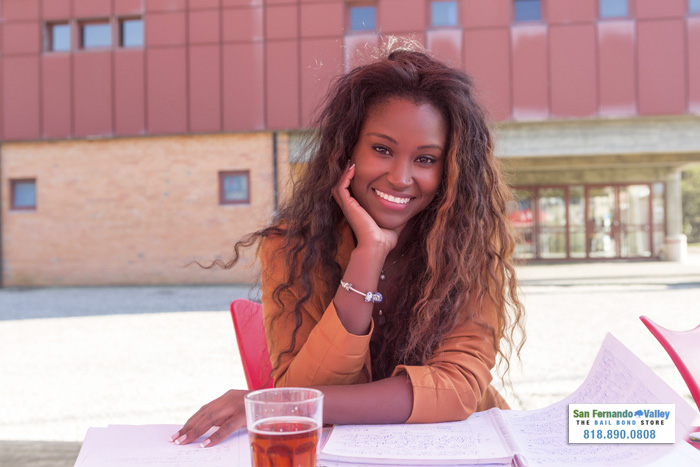 If you ever get arrested, you will realize just how jarring and isolating the experience can be. One minute, you are free do to whatever you want, the next you are being placed behind bars. You can feel like no one is going to help you, but you would be wrong. There are bail agents at Canoga Park Bail Bond Store who will be more than happy to help you.
You should contact us if you, or a loved one, have been arrested. Our bail agents at Canoga Park Bail Bond Store are some of the best in the entire state of California. They can make the entire bail bond process fast and easy for you. With our expert bail agents helping you, you can have the bail process finished in as little as 2 hours, depending on the county of arrest.
Our expert bail agents are available around the clock, so you can get in touch with them whenever you need bail help. They will start working for you the moment you talk to them and they will not rest until the person they are trying to help has been released from jail.
Let Canoga Park Bail Bond Store show you that you are not alone in this experience. Thousands of people are arrested every day in California, you are anything but alone. We will be there for you, to guide you through the bail bond process.
To talk to a bail agent right now, click Chat With Us or call 818-782-2201 now.