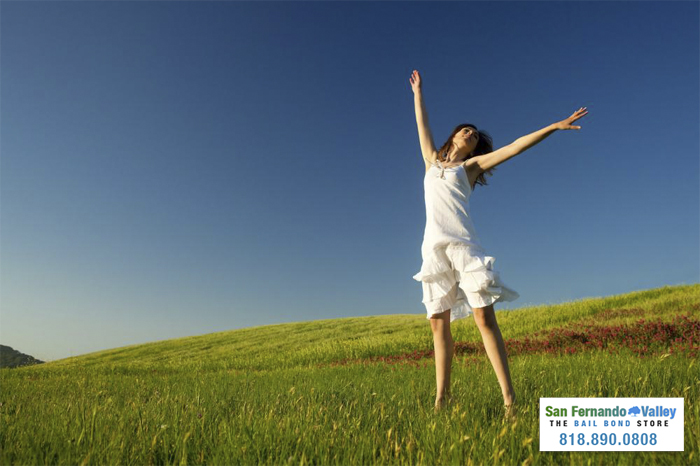 Everyone needs friends and family to help them out from time to time, but sometimes you need a little extra help. Say for instance that someone you care about got arrested and you have no idea how to get him or her out of jail. Do not panic, there are trained bail agents ready and waiting to help you at Canoga Park Bail Bond Store.
The bail agents that we have are some of the best in all of California. Some of our bail agents have been working with us since our founding nearly 30 years ago in 1987. These bail agents have years of experience with helping clients rescue their loved ones from jail and have shared their experience with the rest of the company. Add to this the fact that we continually train our bail agents and you get the best bail help in California.
Our bail agents at Canoga Park Bail Bond Store are available 24 hours a day, 7 days a week, because our clients can need professional bail help at any given moment. Not only our agents available 24/7, they work in offices all over the state of California. You can always find one of our professional bail agents close by to assist you.
To speak with one of our talented bail agents, call 818-782-2201.
---
Our Bail Agents Will Help You Get the bail bonds process Started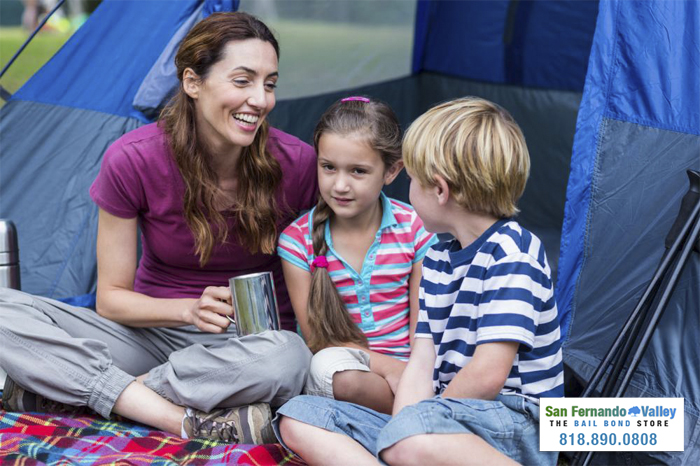 As soon as you talk to one of our bail agents at Canoga Park Bail Bond Store, they begin helping you rescue your friend or family member from jail. They will walk you through the bail bonds process and locate your loved one in the system to answer any of your questions about his or her arrest. We will even work with you to try and make the bail bond more affordable for you.
All our bail agents need to begin the bail bonds process is your loved one's name, birthday, and the county of his or her arrest. With that information, our bail agents will be able to locate your friend or family member in the county jail system and begin securing his or her release from jail.
You cannot go wrong when you come to Canoga Park Bail Bond Store for help bailing out a friend or family member. Our bail agents will be with you for every step of the process and will answer all of your questions. To get started, all you have to do is call and give our bail agent a little bit of information about your loved one. Our bail agents will get started right away and they will not stop until your loved one has been released from jail.
Get the bail help that you need at Canoga Park Bail Bond Store by Chatting With Us or calling 818-782-2201 now.