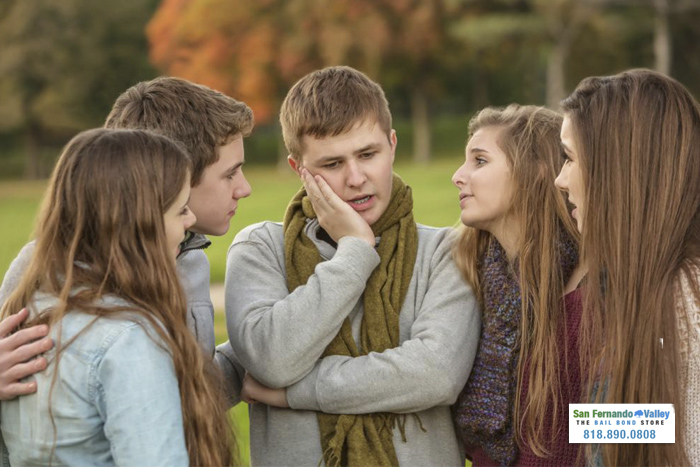 Paying for bail or a bail bond is something that 1) you never thought you'd have to do, and 2) would rather not do because it's your money that you'd rather spend elsewhere. It can be so easy to say no to helping a friend out because it is quite a bit of money. "They'll understand…" you try and tell yourself. But you know, you just might regret that in the future.
Regret is a pain that never truly goes away and regretting helping a friend in serious trouble will be so much more painful in the long-term, that it would be to just help pay the bail bond. The pain you feel for paying for the bail bond might feel like that instant moment when you rip off a bandaid, but immediately afterwards you will feel so much better. And your friend will be forever grateful.
You don't have to be alone in helping pay for a loved one's bail bond. Canoga Park Bail Bond Store is available to help you get the best rate and payment plan. We will work with your financial availability and needs so that you don't struggle otherwise.
Learn more and chat with us online or by calling 818-782-2201 .