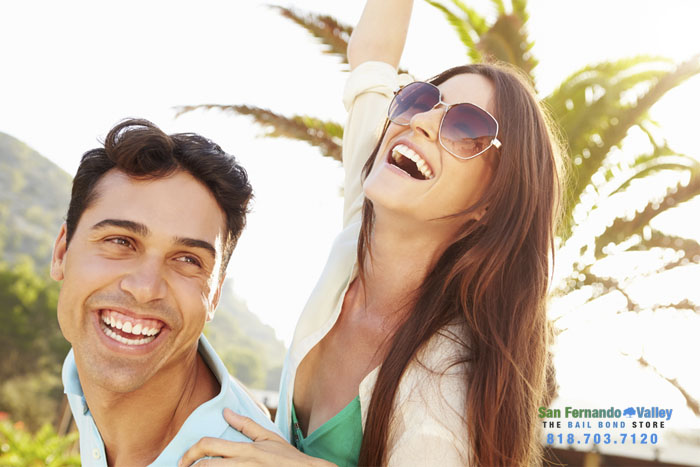 The start to your loved one's new year has been less than spectacular. He or she has already run into problems with the police and is now sitting in jail, waiting to post bail. They are probably thinking it is a bad omen, that the rest of the year, or life, will be rocky. You need to cheer them up and help them see that this is just one obstacle to get through. Life is not going to be perfect, but it will not be as bad as they are imagining.
The first thing you need to do is contact Sun Valley Bail Bond Store to get a bail bond for your loved one's release. Rather than paying 100% cash bail, wouldn't you rather pay 10% of that with a flexible payment plan? Plus, your loved one will be released before you have finished making all of the payments. With cash bail, the entire amount must be paid before the defendant can be released.
The second thing you need to do, after your loved one is released, is simply support them emotionally. They are in a bit of a rough patch and are going to need you to keep their spirits up, make sure they go to court, and stay out of additional trouble.
With the help of Sun Valley Bail Bond Store, your loved one will be out of jail in no time and getting their year back on track.
Sun Valley Bail Bond Store can be reached 24/7, both online, and at 818-782-2201.