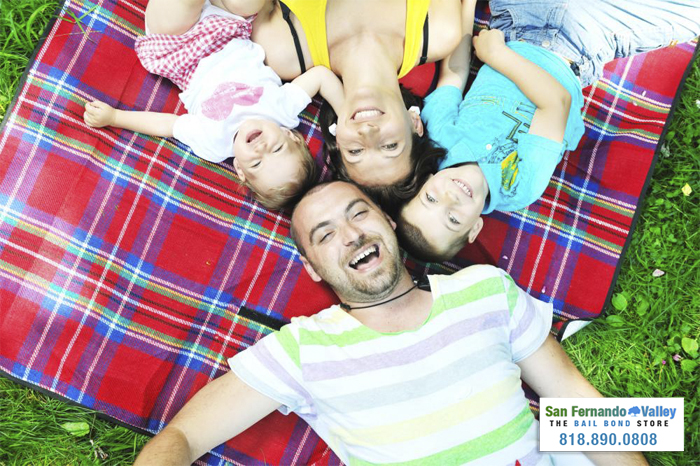 If you are not trying to bail out a loved one because you think you cannot afford it, then you have been talking to the wrong bail bonds companies. At Canoga Park Bail Bond Store we strive to make bail bonds more affordable for all of our clients. We offer discounts, payment plans, and, unlike our competitors, we will never surprise you with hidden fees.
We are a statewide, family-owned company that has been helping the people of California since 1987. This is why we understand how hard it can be for families to bail out their loved ones. We have dealt with the problem many times and so we started providing different ways to make bail bonds more affordable.
At Canoga Park Bail Bond Store, we offer discounts for clients, who are homeowners, have a private attorney, or are members of the military or AARP. If you qualify for a discount, you only have to pay 8% of the bond instead of the usual 10%. That is a 20% discount, which can add up to a lot of saved money for you and your family.
Call 818-782-2201 now to speak with a bail agent about rescuing your loved one.
---
We Are Here To Help Our Clients at Canoga Park Bail Bond Store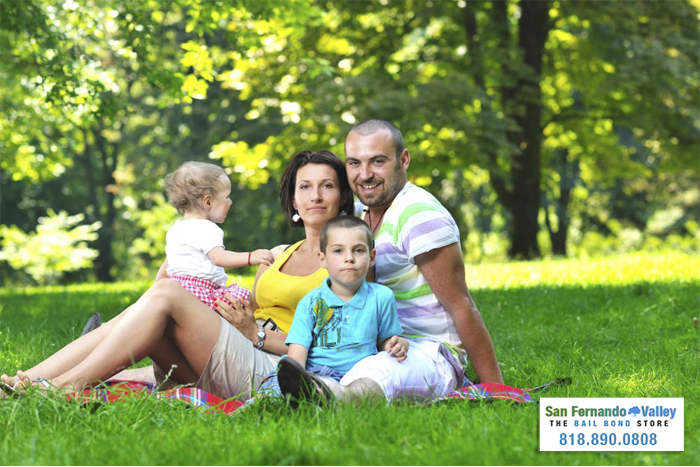 At Canoga Park Bail Bond Store, we are here to help our clients, not to try and squeeze every last bit of money that we can from them. Our competitors, however, will do whatever they can to make more money. One of their favorite tactics is to surprise clients with hidden fees. This way, they can quote you a lower price, then charge you more once the contract has been signed.
We never use hidden fees because we know that it is wrong to try and trick our clients. The proof of this is the fact that we have no complaints from the California Department of Insurance (DOI), whereas a majority of our competitors have more complaints against them than they have years of being in business. You want to use a company that you can trust will make your loved one's bail bond more affordable for you.
Just because your loved one's bail is high, does not mean that you cannot bail him or her out. At Canoga Park Bail Bond Store, we offer a variety of ways to make bail cheaper and easier for our clients. We can work with you to come up with a payment plan that fits your budget, so you do not have to pay one large amount, all at once. Instead we can break up the large payment into smaller, more manageable monthly payments.
Call Canoga Park Bail Bond Store now at 818-782-2201, or Chat With Us, and see what we can do for you.