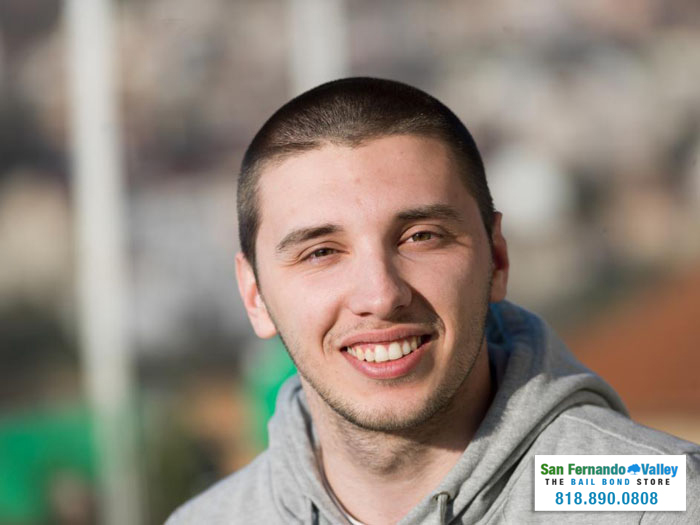 Knowledge and wisdom are not things that are easily acquired. It takes years for someone to acquire experience. The bail agents at Van Nuys Bail Bond Store have years of experience and knowledge. Our company was founded in 1987, and since then we have been bailing the important people in our client's lives out of jail.
Your loved ones are very important to us and our bail agents. We provide you and your friend or family member with the best service available in California. Our bail bondsmen use their vast knowledge and skill to make bailing your VIP out of jail easy. We only need a small amount of information to get the bail bonds process started.
Our bail agents have years of experience and training to help you get your VIP out of jail. Every other year, we put all of our bail agents through training to keep them at their very best and to ensure you get the finest bail service available. You can count on Van Nuys Bail Bond Store to get your VIP out of jail quickly.
Call now at 818-782-2201 for a free consultation with a professional bail agent.
---
Our Knowledgeable Bail Agents Can Answer All of Your Questions about Bail Bonds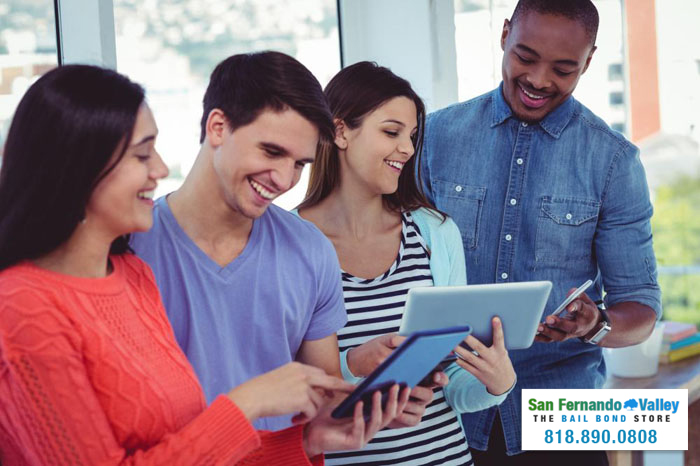 At Van Nuys Bail Bond Store, we feel that knowledge and information should be free. Our bail agents will find all of your VIP's information for you. Just give them the name of your loved one, his or her birthday, and the county of his or her arrest. Our bail bondsmen can find all of the other necessary information for you.
With that small amount of info, our bail agent will be able to locate your loved one in the county jail system and gather the rest of his or her information. From there, our bail agents will begin walking you through the bail bonds process. They will be able to answer any question you might have about your loved one's arrest and bail.
You can rely on our knowledgeable bail agents to be there for you and your VIP. Our bail bondsmen can answer any of your questions about bail bonds and will make bailing your loved one out of jail simple. There is no reason to wait, talk to an Van Nuys Bail Bond Store bail agent now.
Chat With Usor call 818-782-2201 now and get your VIP returned home with professional help from Van Nuys Bail Bond Store.