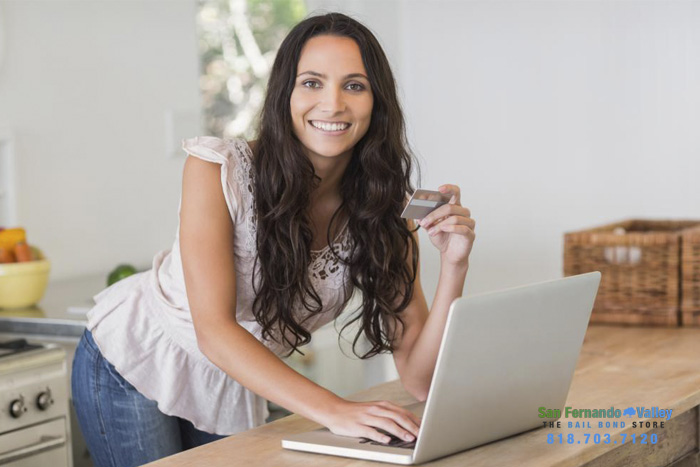 Choosing to post bail using a bail bond means:
1. You pay less, overall
2. You pay in increments over a custom payment plan
3. You have an understanding, accommodating, and helpful bail agent
It does not mean that you should not prioritize bail bond payments. Keep track of what you owe and when. Also keep track of when you have made a payment. Look at your spending habits elsewhere. You may find that you need to re-work your budget so you can keep up with bail bond payments like you do your rent and utility bills.
Something you will want to keep an eye out for in the mail is your tax return. Hopefully this will be a rather hefty amount of money that you get back from the government. Instead of splurging this on a shopping spree, apply it towards your bail bond payments. You need to keep up with this or better yet, get ahead.
Keep in touch with your bail agent every now and then. They are there to assist you through the whole process. They have your back and want everything to go right. They're understanding and accommodating, but that does not mean they will let you off the hook for missing payments.
If you have any questions regarding bail or bail bonds, talk to Sun Valley Bail Bond Store. Agents and representatives are available around the clock both online, and at 818-782-2201.