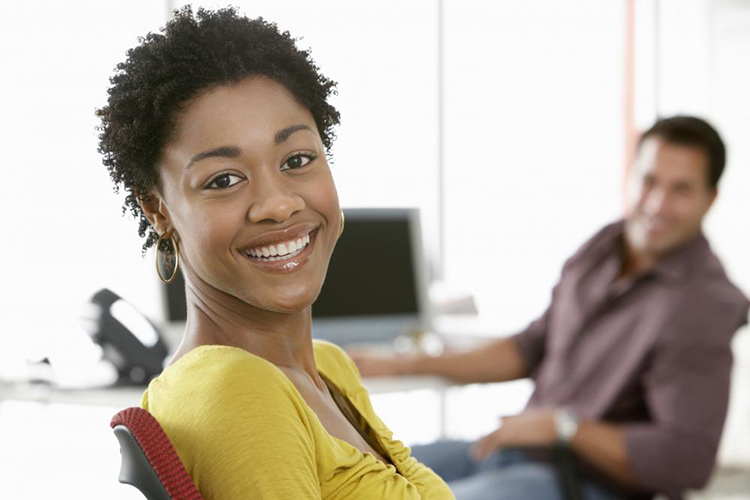 Getting your loved one out of jail faster means he or she spends less time behind bars. For more information about bail bonds, call 818-782-2201 or visit a local bail agent at (Canoga Park, Ca 91340).
No one wants a friend or family member of theirs to suffer. When most people see that one of their loved ones is in trouble, they jump into action. So if you find out that your friend or family member has been arrested, you want to get him or her out of jail as quickly as you can.
You want to bail your loved one out of jail, and you want to do so as quickly as possible. This means finding a bail bond company that works quickly, but how do you know what is fast in the bail bond industry? Most people know next to nothing about bail and bail bonds.
In the bail bond industry in California, the amount of time it takes to bail someone out of jail often depends on where the person was arrested. Some counties work faster than others, and some jails have more paperwork to process than others do. Both of those conditions factor into the length of the bail bond process.
In the right county, a good bail bond company like Canoga Park Bail Bond Store can bail someone out of jail in as little as 2 hours. On average, the bail bond process can be completed in just a few short hours, which means you can get your loved one out of jail in less than a day. All you need to do is contact the right bail bond company.
To get your loved one out of jail today, call 818-782-2201 or click Chat With Us now.