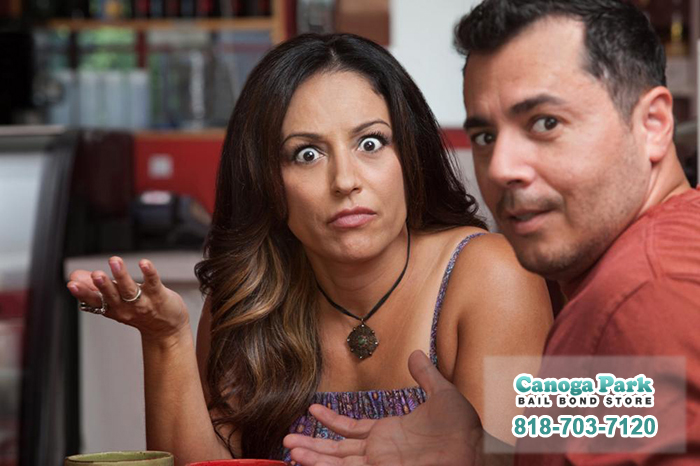 Sometimes the best way to deal with something is to just move on from it. Don't let yourself get caught up on things that you cannot change. For instance, you cannot change the fact that you were arrested. However, you can change how much time you spend behind bars. You can shorten your stay in jail during your trial by posting bail.
By posting bail, you get yourself released from jail for the remainder of your trial period. This will make the entire trial experience easier for you. This will grant you the ability to meet with your lawyer more frequently, which will help you prepare your case better. Plus, you get to go to court in your own clothes, and don't have to stay in jail.
The best way to get out of jail in California is by contact Canoga Park Bail Bonds. Our bail agents are some of the best in the entire state. They go through training every other year to keep them at their very best. This in turn allows them to provide their clients with expert help and knowledge. If you want to work with someone who knows what they are doing and actually cares about you, then you want to talk to Canoga Park Bail Bonds.
Getting in touch with our agents is incredibly easy. They are available 24 hours a day, 7 days a week. You will be able to get in touch with an agent whenever you need one. On top of that, they are located all over the state of California, meaning that they can help you anywhere in the state. You will never have to face this alone.
You may not be able to change the fact that you were arrested, but you can change your situation. You can get yourself out of jail and back home where you belong by posting your bail. Canoga Park Bail Bonds will help you do this at a price that you can afford, and get you out quickly. With our agents' assistance your stay in jail will be as short as possible.
You can talk to a bail agent for free by calling 818-782-2201 or click Chat With Us now.