Canoga Park Bail Bond Store Has Flexible Payment Plans for Its Clients
Did you know that some bail bond companies like Canoga Park Bail Bond Store understand that not everyone can afford a bail bond without help? Call 818-782-2201 to get professional bail help.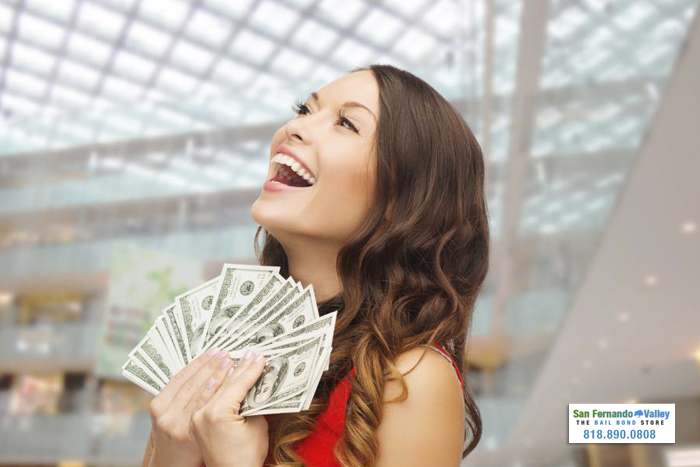 Nobody has thousands of dollars just lying around, waiting to be used, so why is it that some bail bond companies expect you to pay the full amount for the bail bond up front? Bail is extremely expensive, and while bail bonds are much cheaper, they can still cost a lot of money. You need to work with a bail bond company</em> that has flexible payment plans.
Canoga Park Bail Bond Store is the place for you. We work with all of our clients to create affordable and flexible payment plans that fit into their unique budget. We know that no 2 clients are alike, so we do not expect them to make the same payments. We will be more than happy to work with you to create a payment plan that works for you so you can bail out your friend or family member.
Begin talking with a bail agent right now by calling 818-782-2201 or clicking Chat With Us.