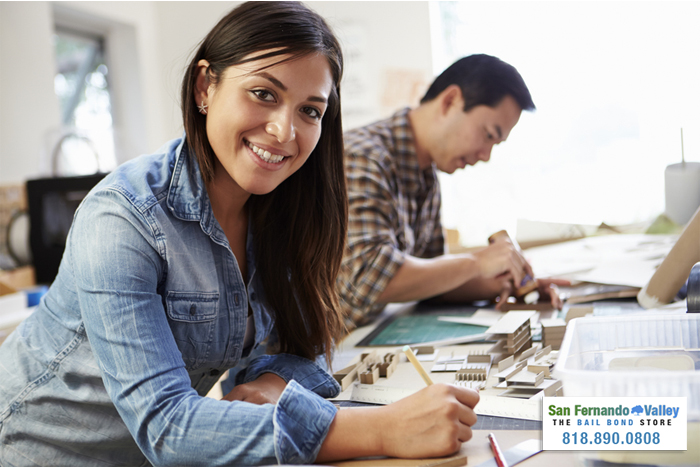 If you have found yourself in the unfortunate position of getting arrested, you will hope that your best friend will be there for you. You can always count on a bail agent from Canoga Park Bail Bond Store to be there for you when you need a friend. Our skilled and helpful bail agents can be your temporary best friend when you have been arrested.
We are a family-owned company based in California. We have been helping people for the past 29 years and so we understand how difficult bail bonds can be. We know that anyone can need bail, and that not everyone can afford to pay for a bail. We will work with you to come up with an affordable payment plan.
Our bail bondsmen are available all day, every day at Canoga Park Bail Bond Store because you could run into a bail emergency at any given moment. That is why we make sure our bail agents are available 24 hours a day, 7 days a week. We want to ensure that we can provide you with the best bail bonds service when you need it, not just when it is convenient for us.
Day or night, call 818-782-2201 to receive bail help when you need it.
---
We Will Help You Afford the Price of the Bail Bond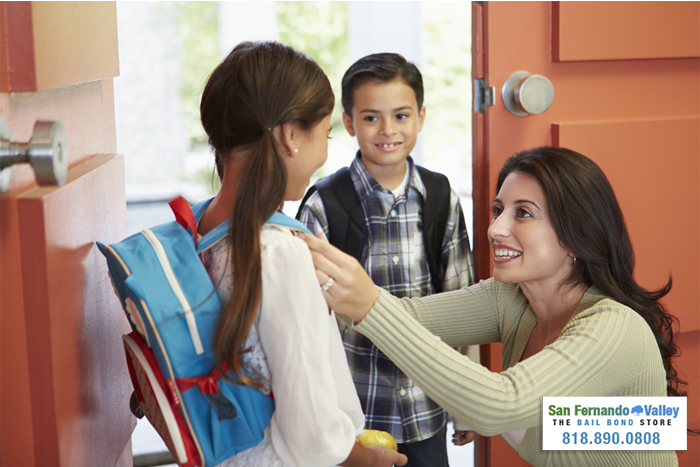 Bail bonds are not cheap, and the average person does not have the necessary amounts of money lying around. That is why at Canoga Park Bail Bond Store we offer discounts on the price of the bond and are willing to make payment plans for our clients.
We will work with you to create a personalized payment plans for all of our clients so you can truly afford the bail bond. The payment plan will break up the large cost of the bail bond into smaller, more manageable monthly payments that fit into your personal budget. With our help, you will be able to afford the bail bond.
At Canoga Park Bail Bond Store, we want you to be able to get bailed out of jail and our bail agents are willing to help you. Our bail bondsmen are willing become your best friend as they help you get released from jail. They will guide you through the bail process and answer any questions you might have. Our bail agents will take care of you until you are safely released from jail.
Contact Canoga Park Bail Bond Store right away at 818-782-2201 or Chat With Us to get professional bail help.