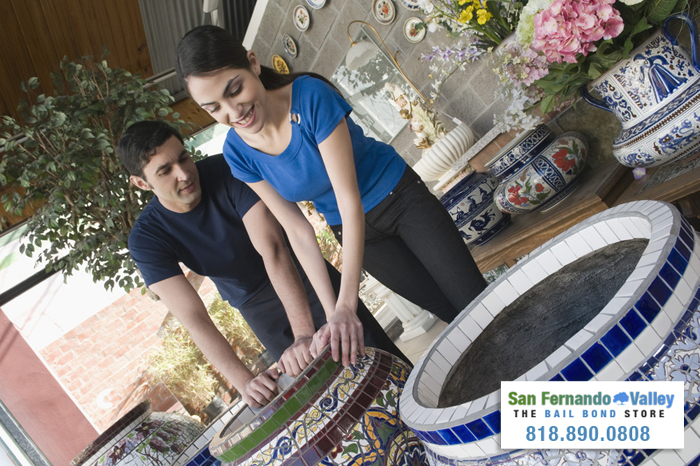 Downtown Bail Bond Store is your one-stop bail bonds company. Our highly trained bail agents will find the inmate information of your loved one. We will arrange the bail bond and work with you to set up a payment plan. We will be with you until your loved one has been released from jail. We will even go the extra step to alert you of upcoming court dates.
Our bail agents are reliable and treat all of their clients with the dignity and respect that they deserve. We have the most professional bail bondsmen in all of California. They are trained every other year to keep them at the top of their game. You will not find better bail bonds help anywhere else.
Downtown Bail Bond Store has bail agents and offices located all across California. Our bail agents are available 24 hours a day, 7 days a week. No matter where you are, you can get help whenever you need it most. Our bail bondsmen are ready to help you as soon as you call and talk to a bail agent.
To talk to a professional bail agent, call 818-782-2201. now.
---
Let Our Family Help You Save Your Family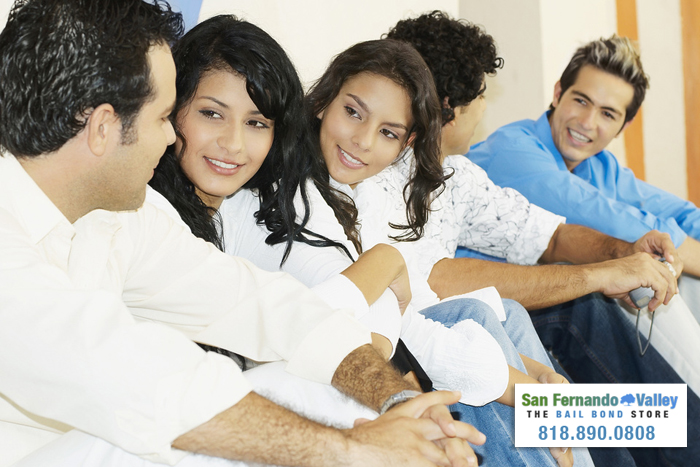 Downtown Bail Bonds was founded in 1987. We have been a family-owned company since then. This benefits you because all of our bail agents understand the importance of family. No other bail company will work harder or faster for you. We will get your loved one out of jail in no time and get them returned home safely.
When you talk to one of our bail agents, they begin helping you bail out your loved one. Our bail agents will treat bailing your friend or family member out of jail the same way they would bailing out their own loved one.
At Downtown Bail Bond Store, a trained bail agent will be with you for every step of the bail bonds process. They will work with you to collect all the needed information on your loved one and to help set up an affordable payment plan. You will receive fast, courteous, and confidential service from all of our bail agents. Ask your caring bail agent about qualifying for a no down payment bail bonds. Call us now to see for yourself.
Call Downtown Bail Bond Store at 818-782-2201. to talk to a bail agent and receive a free consultation.