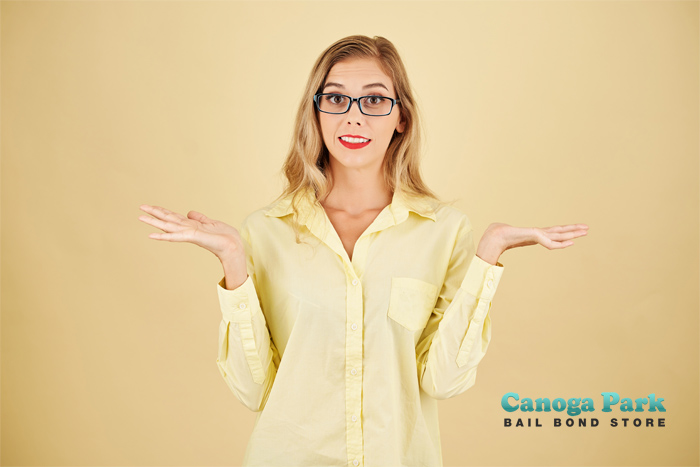 As soon as you've been arrested you need to start thinking about what you're going to do next. Being locked in a jail cell means you won't be able to work, to care for your family, or even easily meet with your lawyer.
Stay Calm
The first thing you need to do is calm yourself down. Yes, getting arrested in California is overwhelming and terrifying, but giving in to those emotions right now won't help you. The calmer you remain, the easier it becomes to decide what your next move should be.
Find Out About Bail
In most situations, bail is determined by the type of crime you've been charged with. If that's the case, the booking officer will be able to provide you with information about how much bail is required to free yourself.
The booking officer can also tell you if getting bail requires that you attend a bail hearing.
Decide how You're Going to Pay Bail
Knowing how much bail is needed is one thing. Figuring out how to pay it is another matter. Try to decide if you or a loyal friend/family member has enough money to cover your bail. If so, all you have to do is pay the full amount and you'll be released.
Once your case reaches its conclusion, you'll be reimbursed for the entire amount.
Don't assume that just because you can't come up with the entire amount that you will have to spend the next several months in jail. If you don't have the funds to cover your bail, all you have to do is contact Canoga Park Bail Bonds and we'll help you out. We're a trusted, family-owned business that has been providing people just like you zero interest bail for decades.
Why Choose Canoga Park Bail Bonds park
Canoga Park Bail Bonds has been serving the area for a long time. We're the most trusted bail bonds agency you'll deal with. We have an outstanding reputation for stellar customer service, flexible payment plans, compassionate and discrete service, and fast action.
Our list of services include: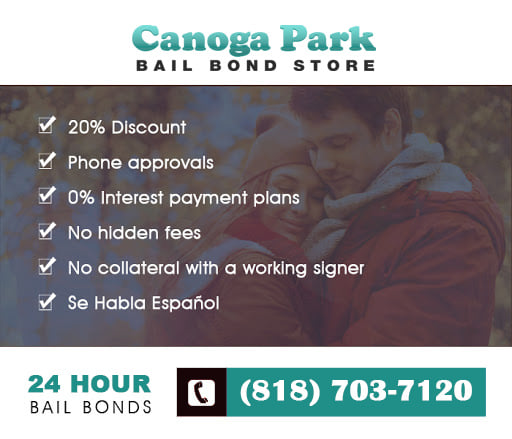 The sooner you contact us, the sooner we can help you with all of your bail bond needs!
For a free consultation, call 818-782-2201 or tap the Chat With Us link. We promise you'll be glad you did.